Metal corrugated culvert for highway projects
Yitong is the professional corrugated culvert pipes manufacturer, over these years we have supply high quality metal corrugated culvert for many highway projects. The following are some excellent cases we have done.
Inner Mongolia Inter-province Highway-Chifeng Road, uses 2 sections of corrugated culvert in May 2004, between the county and provincial Dong Tianshan, diameter is 2.5 meters, the top filling height of the culvert is 14 meters and 16 meters respectively.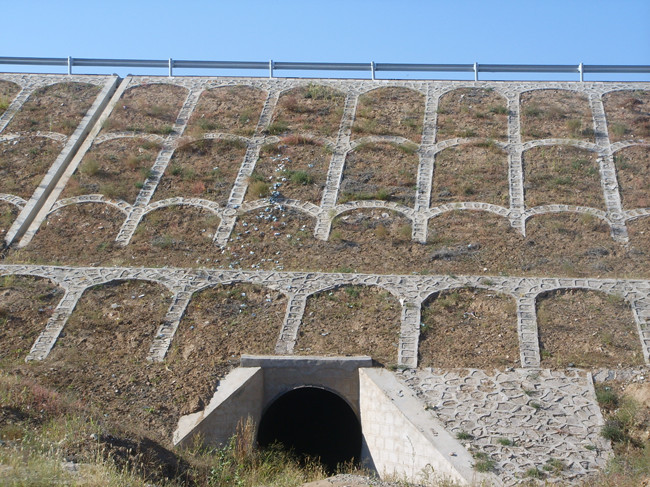 Liansuo Highway -----Xinjiang Section uses diameter of 4.0 meters metal corrugated pipe, the top filling height of the culvert is 15 meters, the whole length is 86 meters.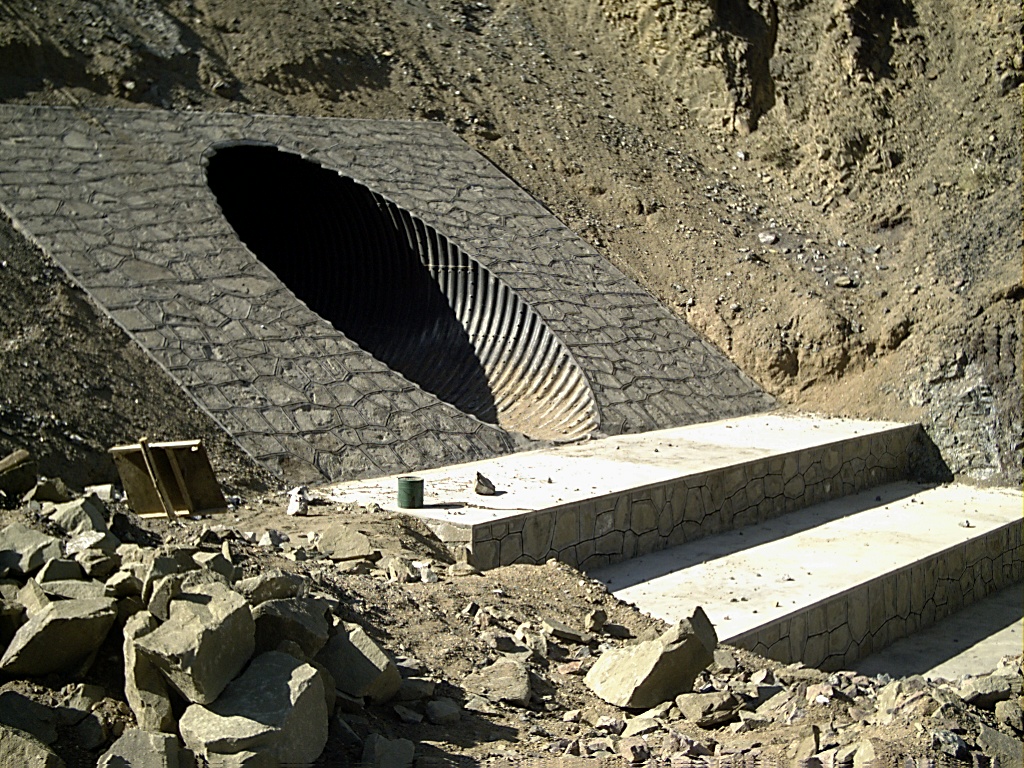 If you want to know more details about corrugated culvert pipe, welcome to visit our website!