What Are The Manufacturing Processes Of The Metal Bellows?
What are the manufacturing processes of the metal bellows? As a Corrugated steel pipe Exporter, we are here today to answer your questions.
The manufacturing of metal bellows starts from the selection of raw materials, through the main process of pipe blank manufacturing, corrugated pipe forming, shaping, heat treatment, surface treatment, quality inspection and so on, producing bellows that meet the design requirements.
Corrugated Steel Culvert Pipe is a kind of thin shell element with complex shape and high performance. Its manufacturing processes are many and complex. Therefore, in the production of corrugated pipe, correct process design and implementation is crucial.
Manufacturing process of corrugated pipe blank: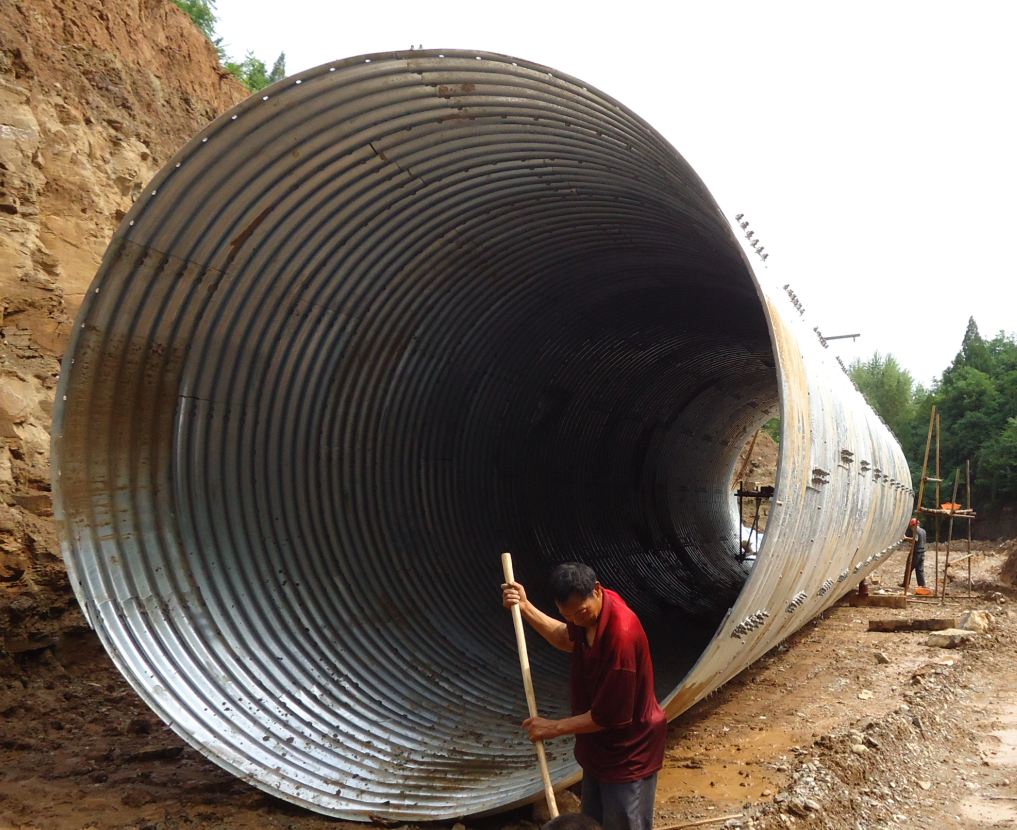 1. Multiple thinning and drawing processes
2. Steel ball spinning and thinning drawing manufacturing process and equipment
3. Welding pipe blank manufacturing process
4. Manufacture of multilayer corrugated pipe blank
Corrugated pipe forming process and equipment
1. Hydroforming process
2. Mechanical forming process
3. Rubber forming process
4. Mechanical hydroforming
Heat treatment of bellows:
1. Surface treatment of copper alloys
2. Surface treatment of stainless steel