The Material of The Bellows Should Meet These Conditions
Under normal circumstances, the material selected for the Corrugated Steel Pipe Culvert should meet the following conditions: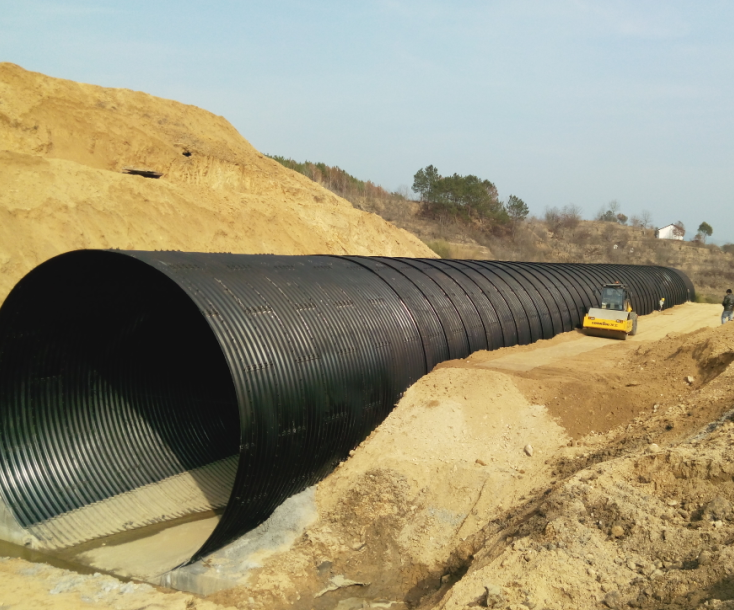 (1) High elastic limit, tensile strength and fatigue strength to ensure the normal operation of the bellows.
(2) Good plasticity, easy processing of the bellows, and sufficient hardness and strength can be obtained by a subsequent treatment process (cold work hardening, heat treatment, etc.).
(3) Good corrosion resistance and meet the requirements of bellows in different environments.
(4) Good welding performance to meet the welding process requirements of the bellows during the manufacturing process.
If you have demand about our products, welcome to our website. There are high quility Corrugated Pipe Culvert For Sale.