Features of corrugated steel culvert
The corrugated steel culvert is a form of a steel corrugated pipe or corrugated plate which is connected and assembled into a culvert. The corrugated steel culvert can adapt to the environment of foundation deformation, and also can solve the problem of uneven settlement. And construction also has many advantages and broad application prospects, especially in frozen soil and expansive soil and collapsible loess areas, as well as the geotechnical engineering project.Corrugated steel culvert has better adapt to the uneven settlement of foundation, construction is convenient, fast construction, construction quality easy to control, etc. It can be used in highway engineering, bridge engineering, underground engineering, geotechnical engineering, hydropower engineering and other fields.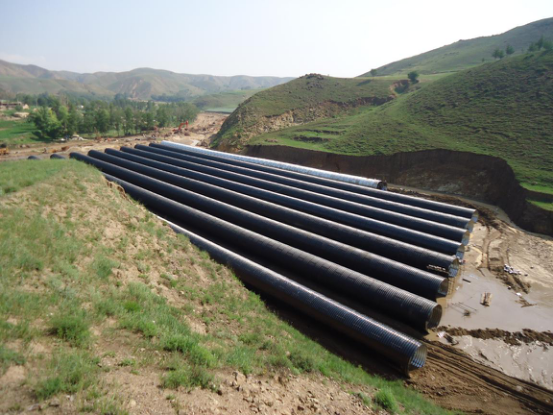 In fact, spiral corrugated Metal Pipe also has the characteristics of good technical performance, low year-on-year price, convenient construction and so on, with a strong market competitiveness.

We are professional corrugated culvert pipes manufacturer.Our main products include 4 types culvert pipes and irregular-shaped pipes.If you have any requirements,Please feel free to contact us.