Guide for selection of stainless steel bellows
Guide for selection of stainless steel bellows
Stainless steel bellows,one kind of corrugated metal culvert pipes, is never rusty pipe, we often say the commonly used bellows compensator. In a variety of industrial systems, play an irreplaceable role in compensation, by people like and trust, the following is a guide to the selection of stainless steel bellows.
The selection of stainless steel bellows is very simple, just need to provide the relevant technical parameters of the pipeline. Need to provide the technical parameters of be short of one cannot, the selection of stainless steel bellows has played a very important role, we must guarantee the accuracy, needs to carry out the technical parameters are: the size of the pipeline, runtime produce working pressure, conveying medium, medium temperature and medium containing corrosive, connection mode, installation form and amount of compensation.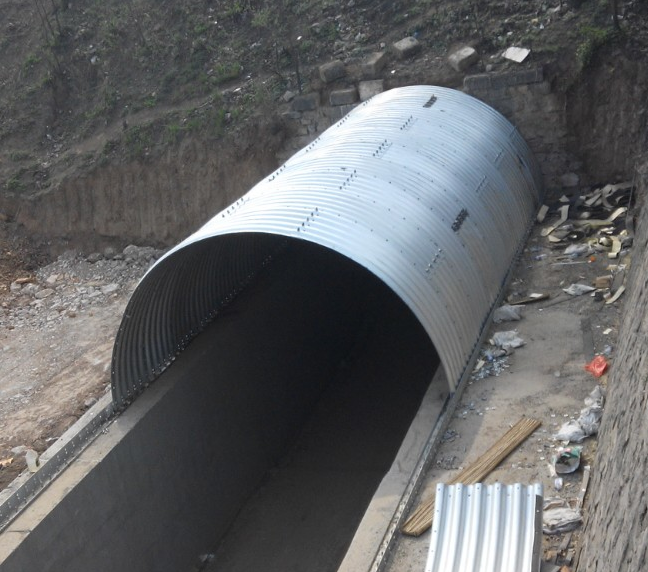 Every necessary technical parameters are very important for the selection of stainless steel bellows, which will directly affect the normal function of stainless steel bellows and the play of service life. In order to ensure that they do not spend money, users must carefully implement the technical parameters.
That's all for the sharing,and we supply corrugated metal pipe culvert for sale, if you have any demand for our products,just feel free to contact us.