The importance of preparing for the bridge construction
One of the necessary materials of bridge construction is Corrugated Culvert Pipe. As far as we all known that Galvanized Corrugated Steel Pipe is preservative.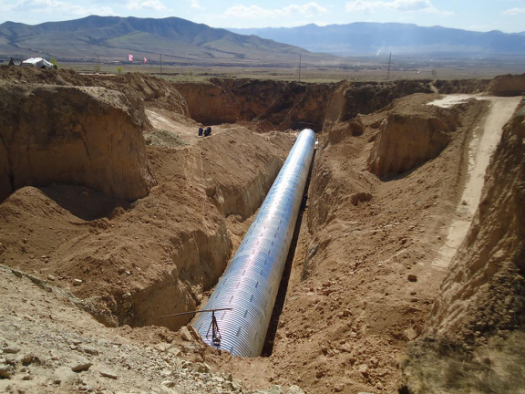 (1) The preparatory work before the bridge construction is one of the important links for sticking to the basic procedures and construction procedures.
(2) Pre-construction preparation is one of the main contents of bridge construction organization management.